Service Update
We are pleased to announce that the Leep1 office has now re-opened!
---
Leep1 supports over 50 members and hundreds more have joined us online during the pandemic. The success of our online services and the number of people who have benefited from it this past year means it is something we are aiming to keep.
Nearly all of our funded members are now back with us being supported at our offices on Roundhay Road and we are accepting new members and cafe trainees.
Some of our activities have not re-started yet such as our popular cooking groups and monthly club nights. We are hoping that these will be back up and running very soon. The cafe is now open five days a week offering a full menu.
You can still join our online Facebook group and have access to online activities at our Facebook community @ Leep1 Group.
Anyone with a learning disability and/or autism is welcome to join.
If you need support to get online please email: [email protected]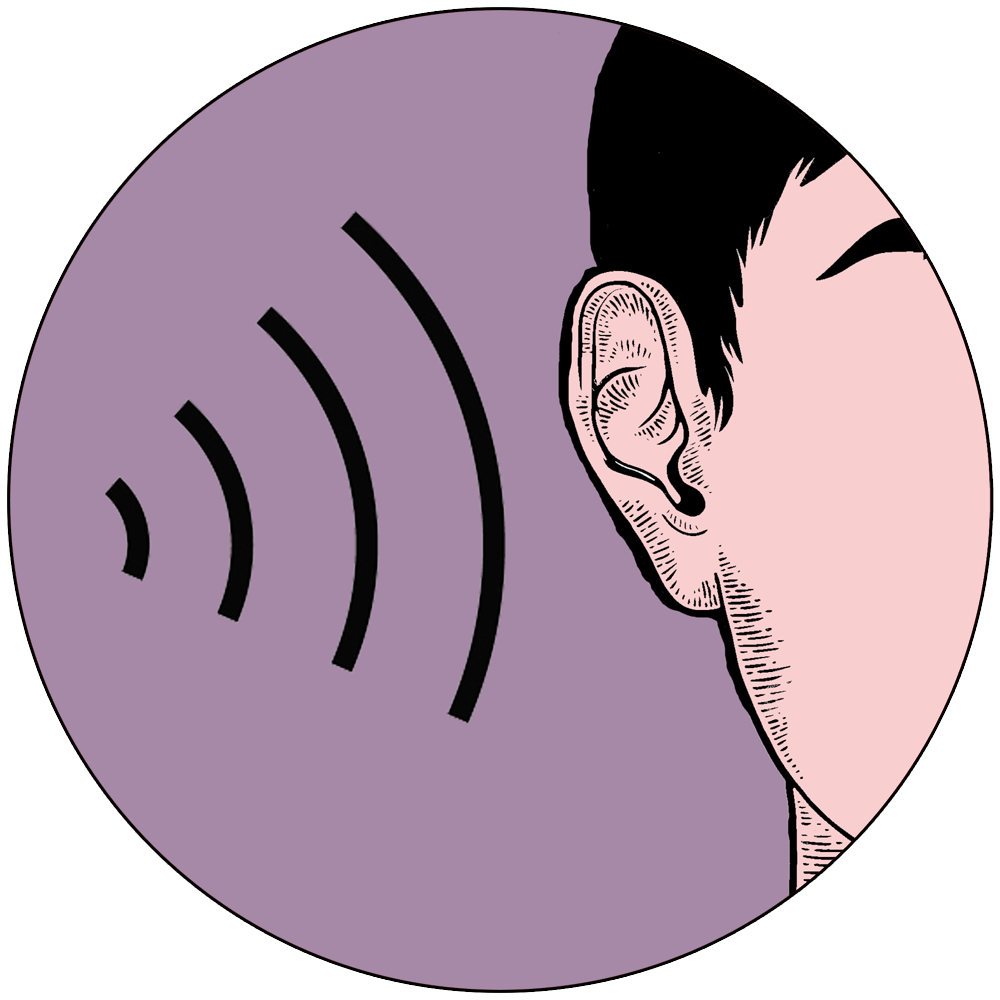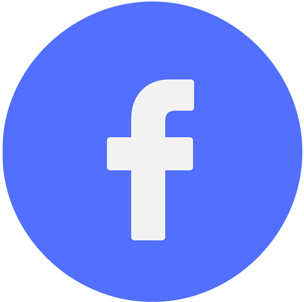 CLICK HERE TO GO TO LEEP1 GROUP
ABOUT THE LEEP1 ONLINE COMMUNITY
"It's where my son is happy" – N.Tauseef
"Leep1 Group is where we are like a big family together" – C.Ward
"My favourite things is that it feels like there's something always going on. It feels like we are all together" – J. Booth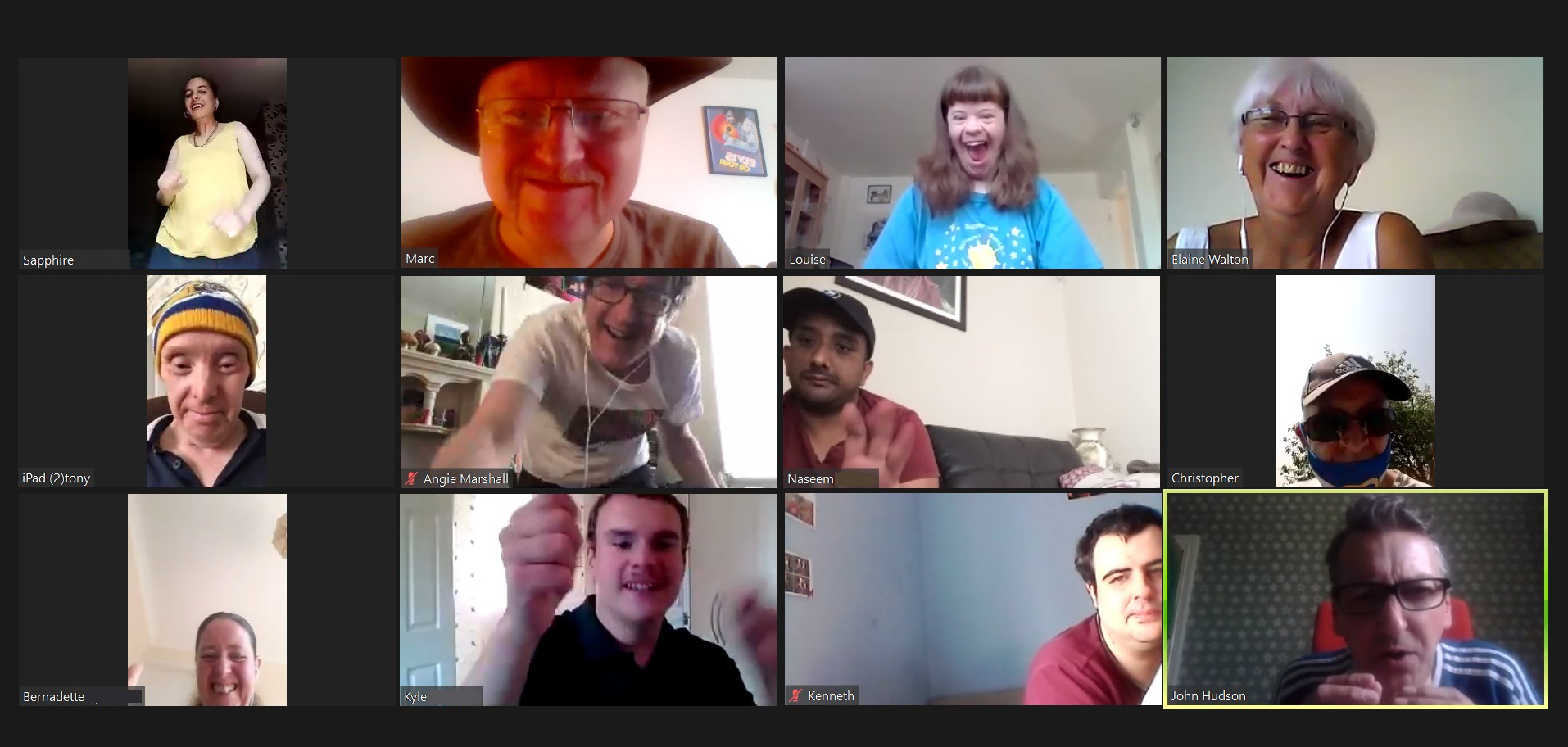 STAYING CONNECTED
The pandemic is still having a negative impact on the lives of adults with learning disabilities. During these difficult times it is important that we stay connected, support one another and keep healthy. Joining our Facebook group offers members additional activities that can be joined in with at home as well as a freindly and safe space to chat and socialise online.
The Facebook Group was set up at the beginning of the Covid-19 outbreak in March 2020 and has proven to be a lifeline for everyone involved. So far it has over 400 people signed up. It's not too late to join the group and we welcome any new member requests from the LD community.
If you need support to get online and take part in our sessions please get in touch by emailing Helen Whitelam: [email protected] or use the contact form on our website. We look forward to hearing from you.
ONLINE ACTIVITIES
The Leep1 Group on Facebook is a safe place where adults with learning disabilities can chat, make new friends, offer mutual support and learn skills.
There is a fun weekly programme of classes and sessions on Zoom and on Facebook Live to help you to:
Stay Healthy
Meet Friends
Learn Skills
Have Fun
FIND OUT WHAT'S ONLINE THIS WEEK BY CLICKING THE BUTTON BELOW: