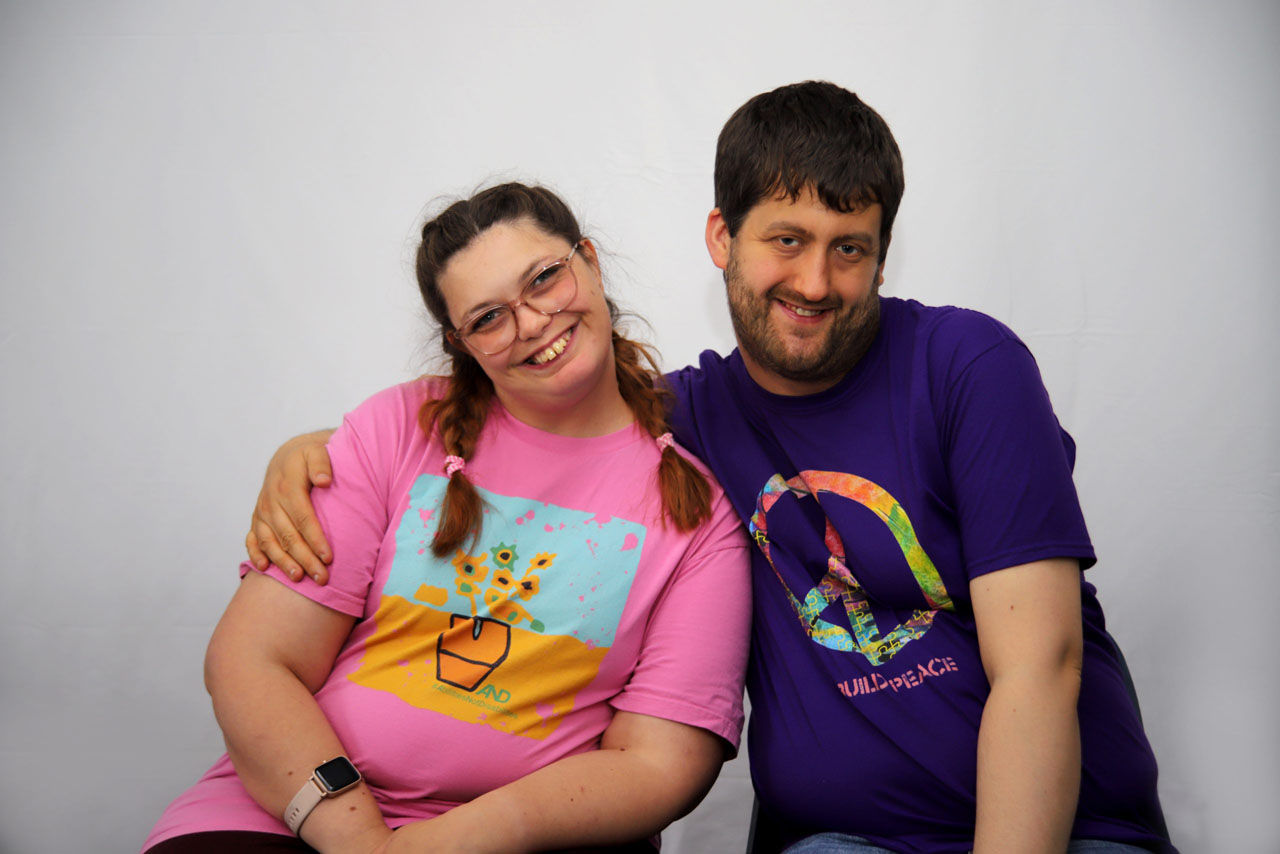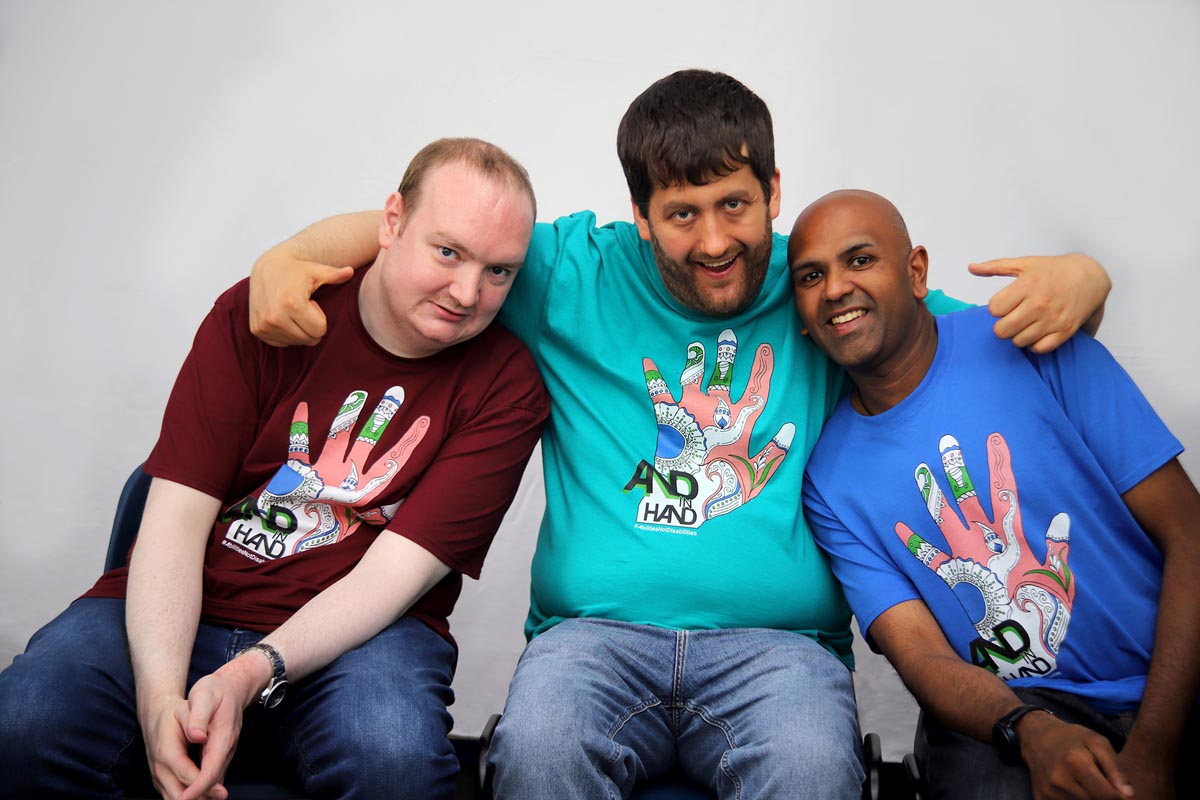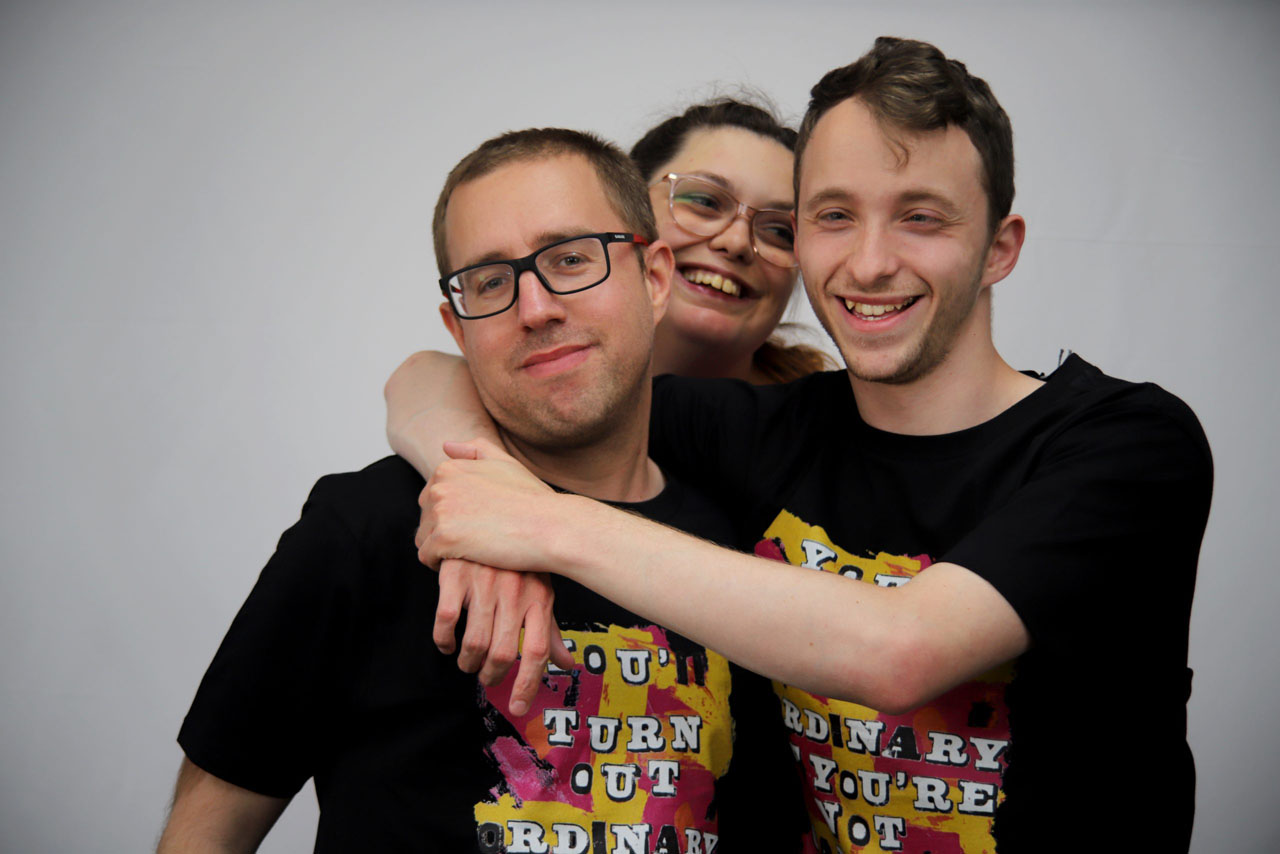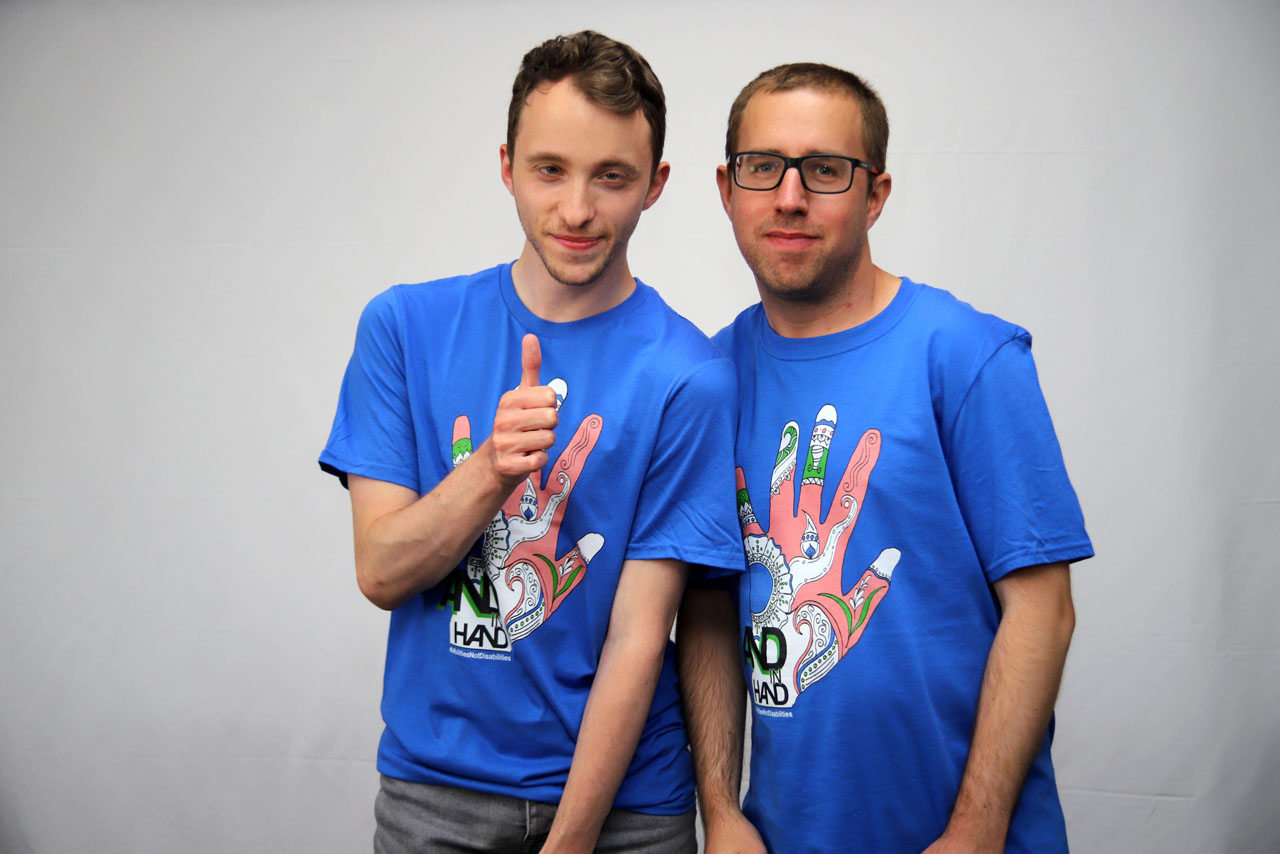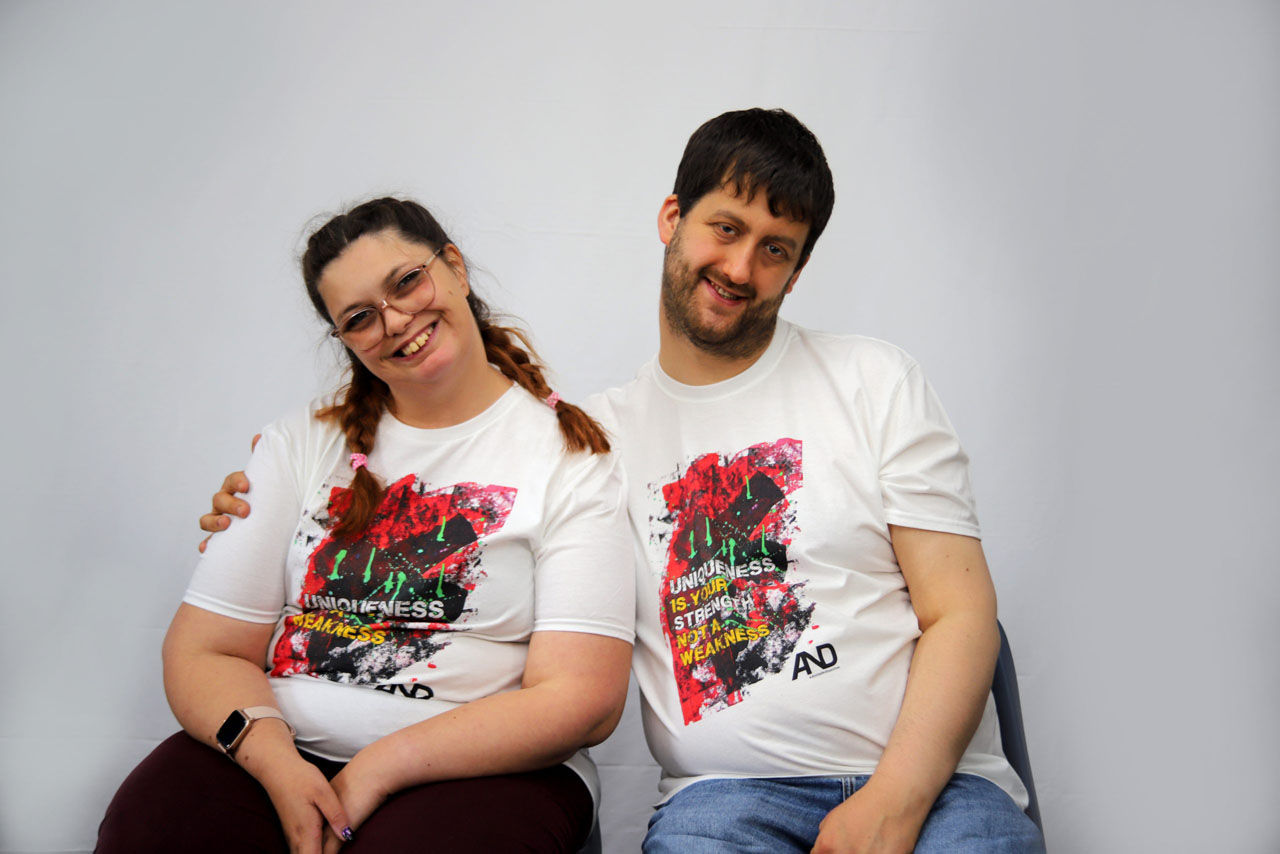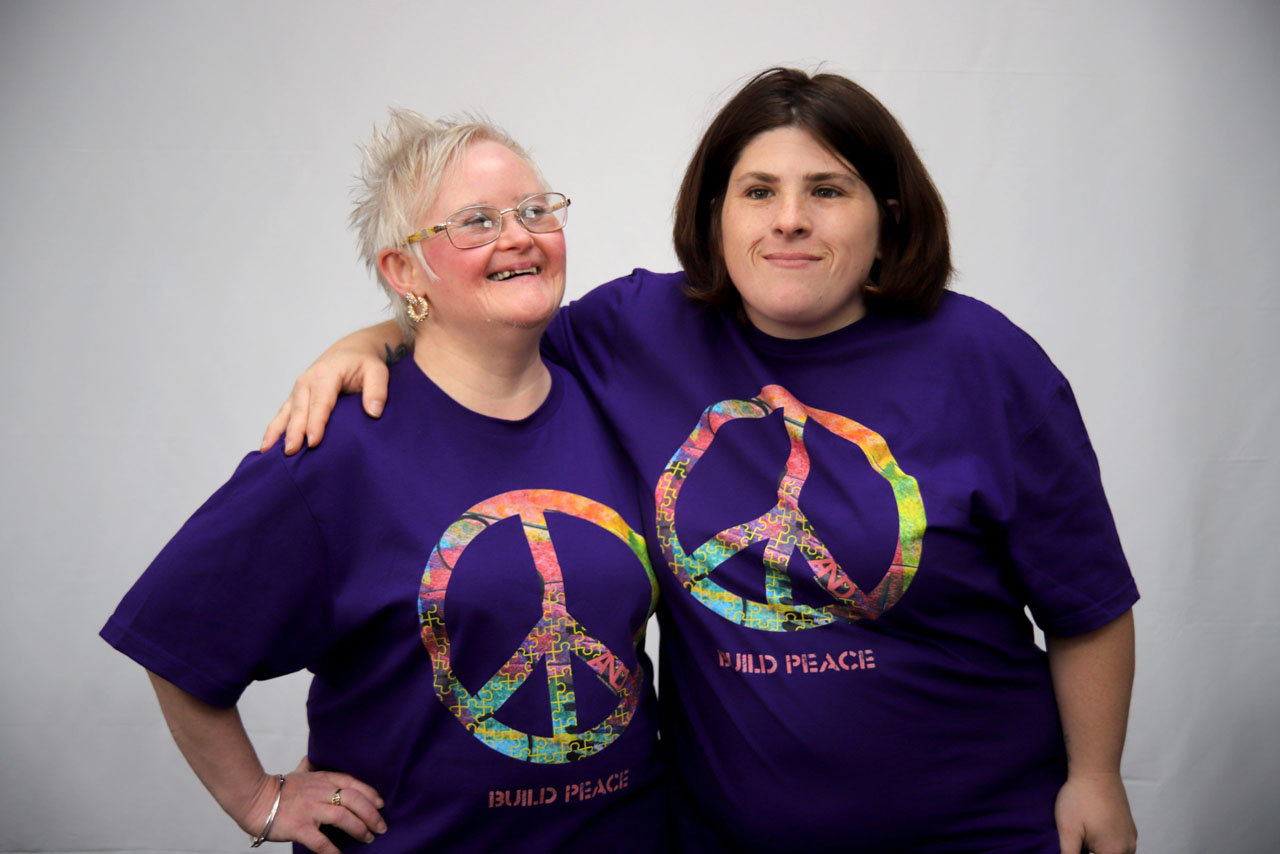 Fabrication Crafts
We are proud to be working with Fabrication who stock a small range of our clothing and artwork in their Leeds City Centre shop. 
Set up in 2008, the Fabrication Social Enterprise supports micro crafts and design businesses in both Leeds and York. The Leeds shop is located in the heart of the city centre on Albion Street just a bit further down from Waterstones book shop.
We offer a click and collect service during Covid-19 as well as fast delivery from the online store.
VISIT FABRICATION
Fabrication Crafts, 79 Albion Street
Leeds City Centre, West Yorkshire
LS1 5AP
eBay Store
ANDClothing is part of the Ebay for Change programme.
One of several small businesses and social enterprises that EBay support to grow by offering expert advice and support.
Our full range of hoodies, T-shirts and our organic range can be found in our shop. We offer free UK shippping on all orders.