Build your confidence, learn skills, gain qualifications and have fun!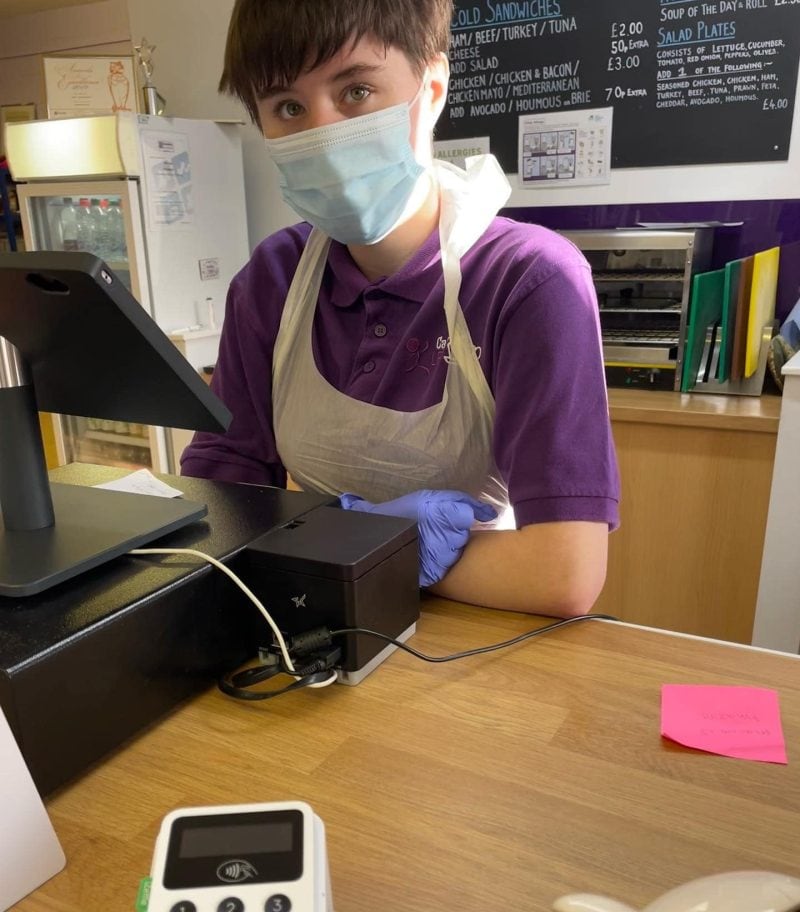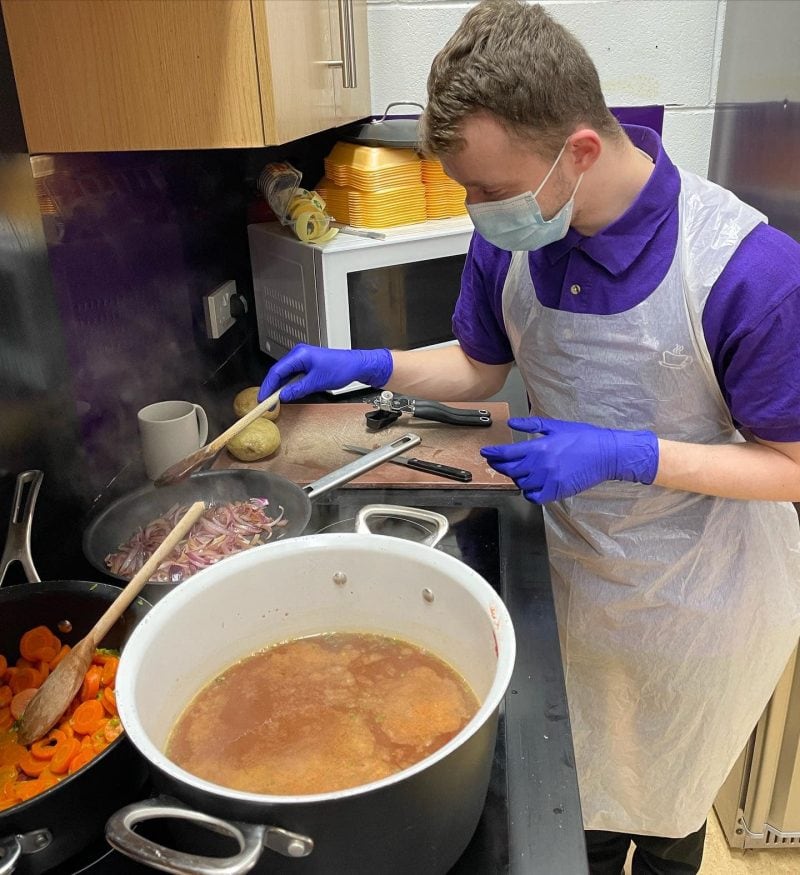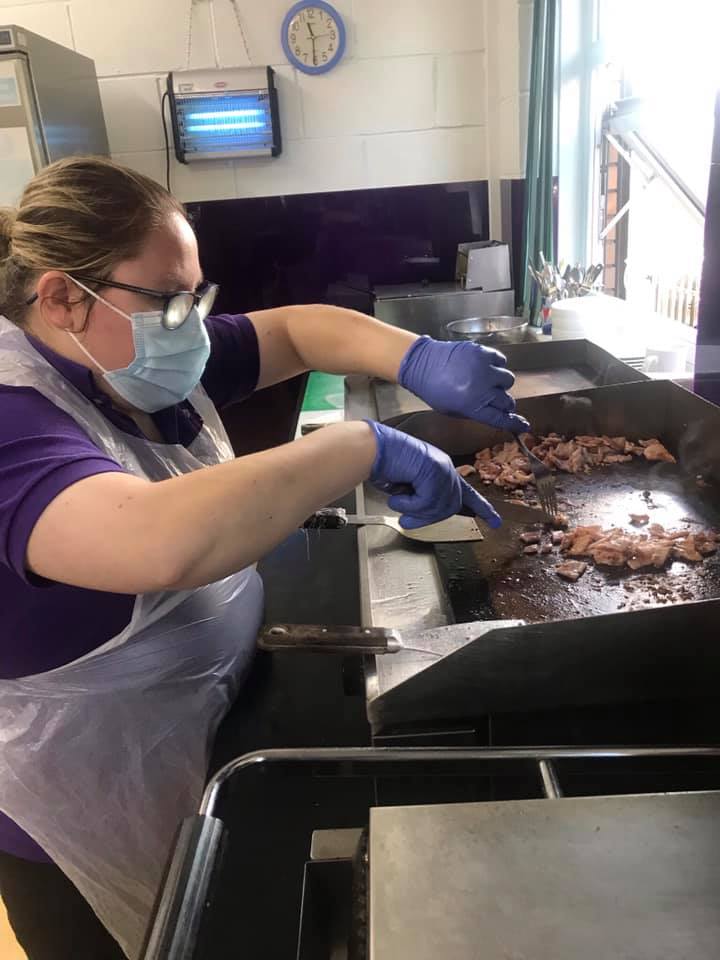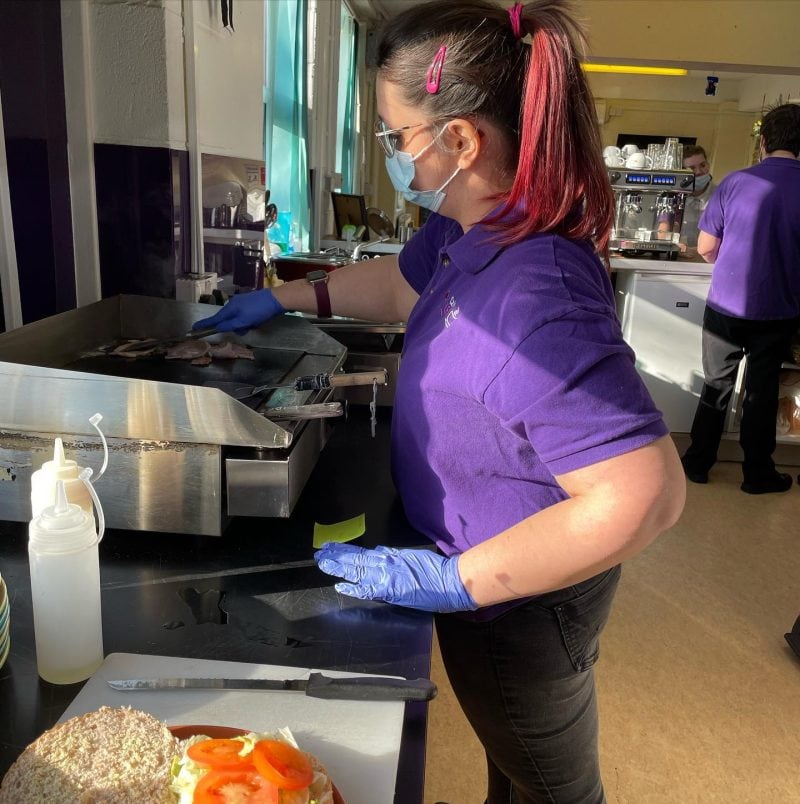 What will I do at the placement?
At Cafe Leep, we offer a training scheme for adults with a learning disability who want to learn how to work in catering. During your training, you will help run our community cafe (Cafe Leep) and study your NVQ Level 2 in Food Safety. We will also support you to get a paid or voluntary job when you feel ready to leave.
Working in our cafe is a lot of fun! It will help build your self-confidence and you will also learn lots of new skills such as:
How to cook and prepare food
Serving customers
Barista skills
Till work
Teamwork
Food Safety Qualification ( NVQ Level 2)
How do I apply for a placement?
For more information about how to apply for a placement at Cafe Leep, please contact the Café Manager Angie Marshall at: