LEEP1 was set up in 2010 and, from humble beginnings, has grown to be a thriving organisation thanks to the dedication and hard work from the team. Thanks to our amazing members, management commitee and volunteers who have all helped direct and develop our services, LEEP1 is now a valued and crucial service for people with learning disabilities in West Yorkshire.
PARTNER OF THE YEAR: 2019 Adults and Health Awards
We're very proud of the Talk to Me, Hear My Voice Ambassadors and so pleased we won the Partner of the Year Award from Leeds City Council in 2019.

RIDI AWARDS 2020: FINALIST
Cafe Leep was finalist in the RIDI (Recruitment Industry Disability Initiative) Awards in 2020, which celebrates best practice in recruiting disabled people.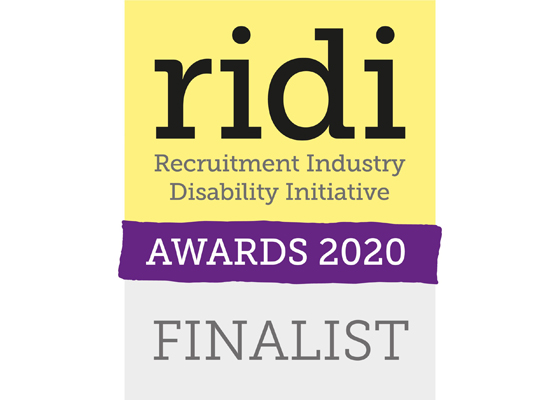 BEST CAFE IN YORKSHIRE & HUMBER 2017
We are incredibly proud that Cafe Leep was the regional winner in the 'Britains Best Cafe Award' in 2017 out of 500 cafes who were nominated. The press article can be found here.