Play the audio clip by clicking on the bar under the picture of the ear.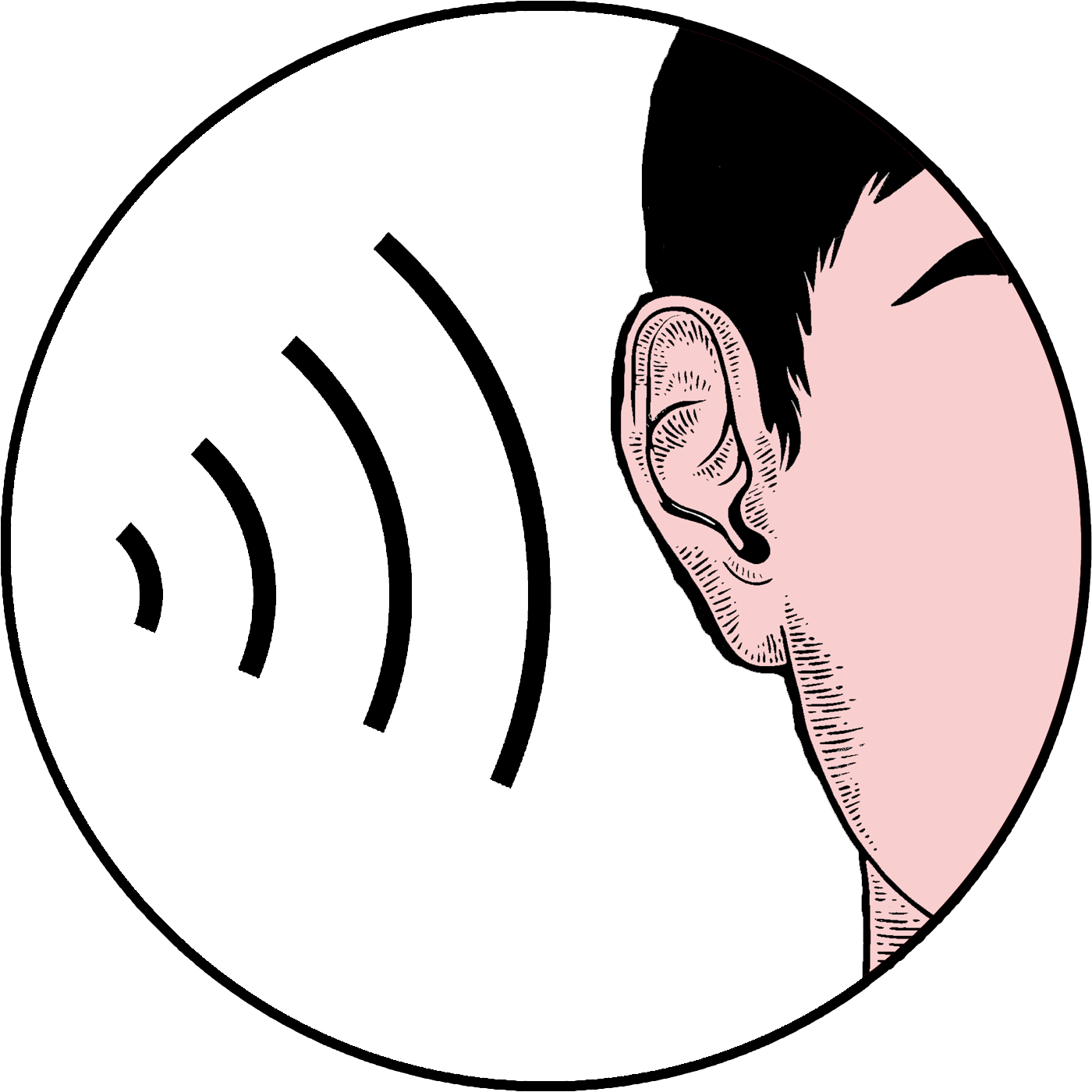 Leep 1 has members who we support to lead active and meaningful lives.
They speak up for themselves and live the lives they choose.
How to Join
If you would like to join in with our groups, activities and meet new people, please get in touch about becoming a member at Leep1.
Please get in contact and then we can then talk to you about what you'd like to do.