PEOPLE FIRST MEETINGS
Speaking up for ourselves.
Improving services that affect us.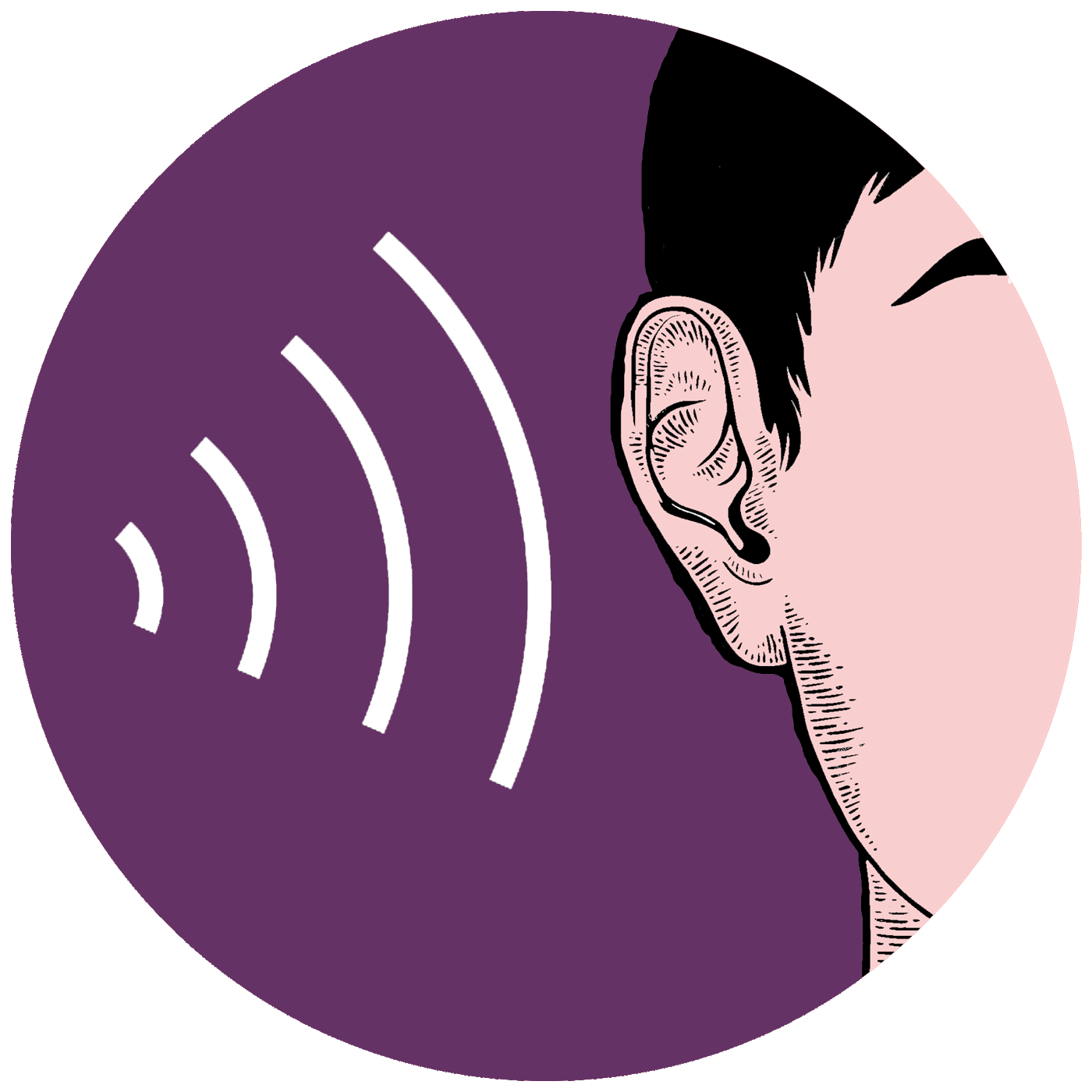 Press play to listen to us in our own words
Our People First meetings happen on the first Thursday of every month. We talk about things that matter to us such as:
BULLYING
HATE CRIME
BENEFITS
CARE & SUPPORT SERVICES
People who work for public and health services like the police, local councillors and social workers will join us to listen to our comments and suggestions. Sharing our views like this means we can help tailor the services that affect us. Our aim is to improve the lives of people with learning disabilities.
LEEP 1 stands for Leeds People First. People First groups started in America and the idea has spread across the world. There are lots of People First groups in Britain and are a platform for people with a learning disability to speak up for themselves
Everyone is welcome to come to our meetings.
Please let us know if you'd like to attend.
We meet once a month. You can join us in person or on Zoom.
The next meeting is on Tuesday 18th April. It is from 10:30am to 12 Noon.
Supporting people to be safe from abuse and neglect in Leeds
Susan and Kalwant helped to write the script for this video. It is about how safeguarding can help support people to be safe in Leeds.
TALK TO ME, HEAR MY VOICE
Watch our film where our members talk about why Talk To Me, Hear My Voice, the Leeds approach to safeguarding adults is important to them.