Monthly Club Nights in Leeds…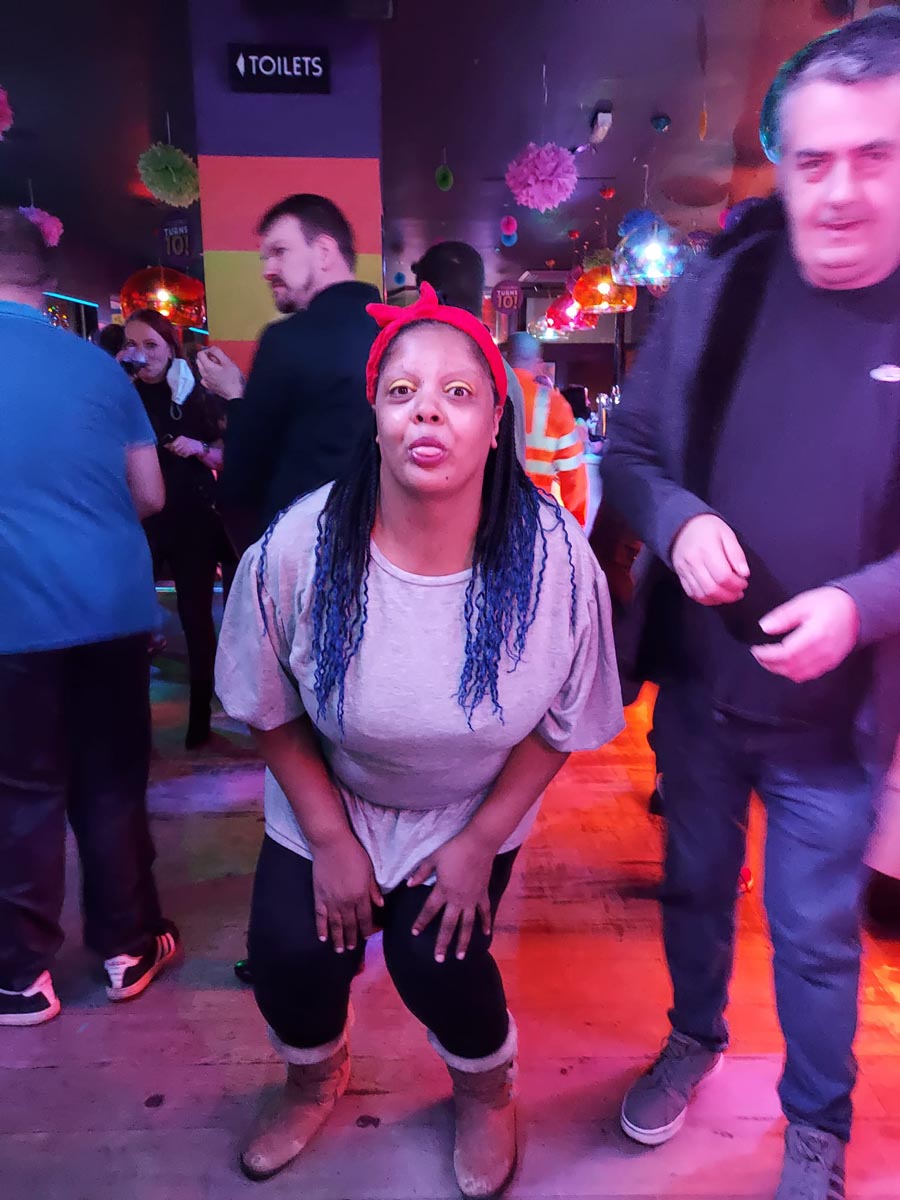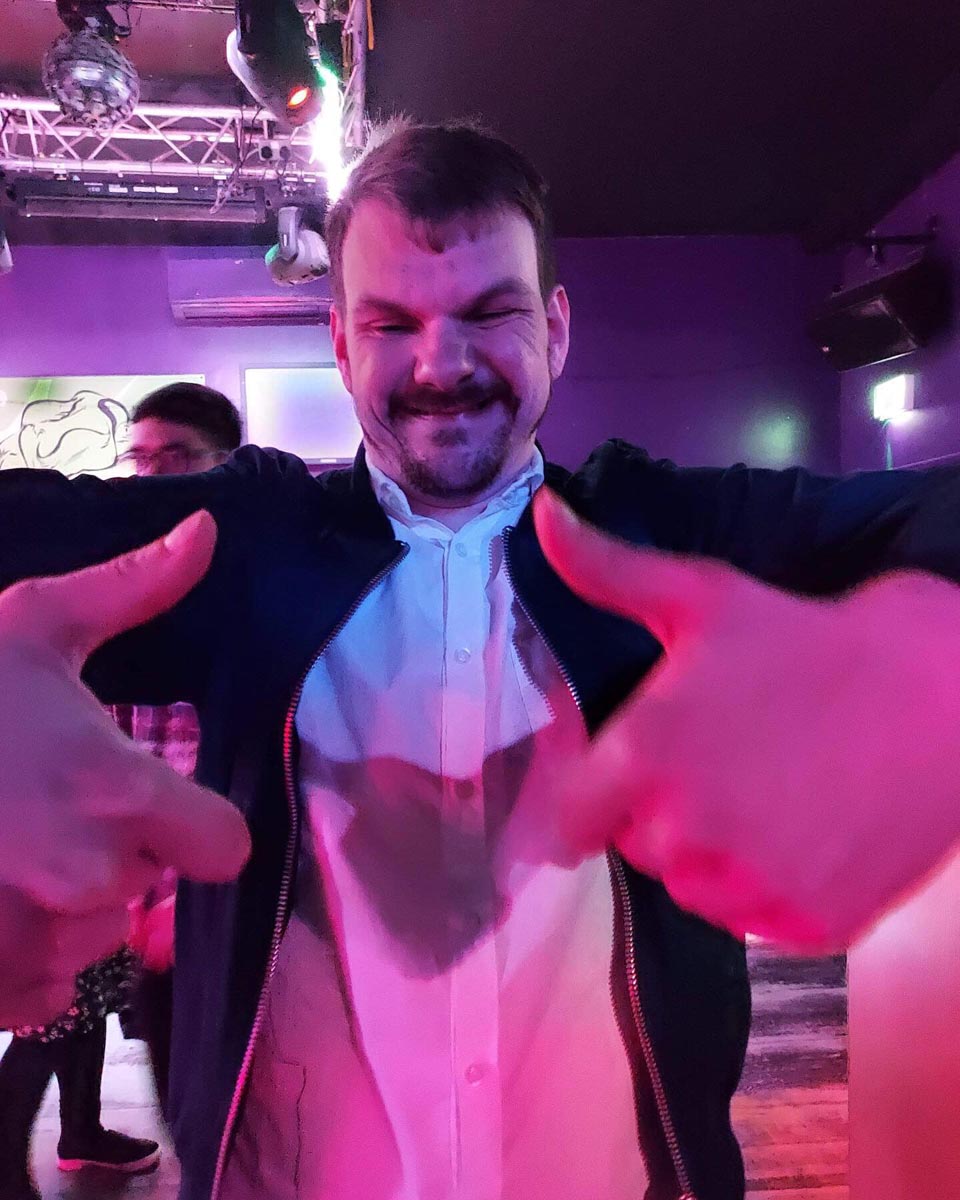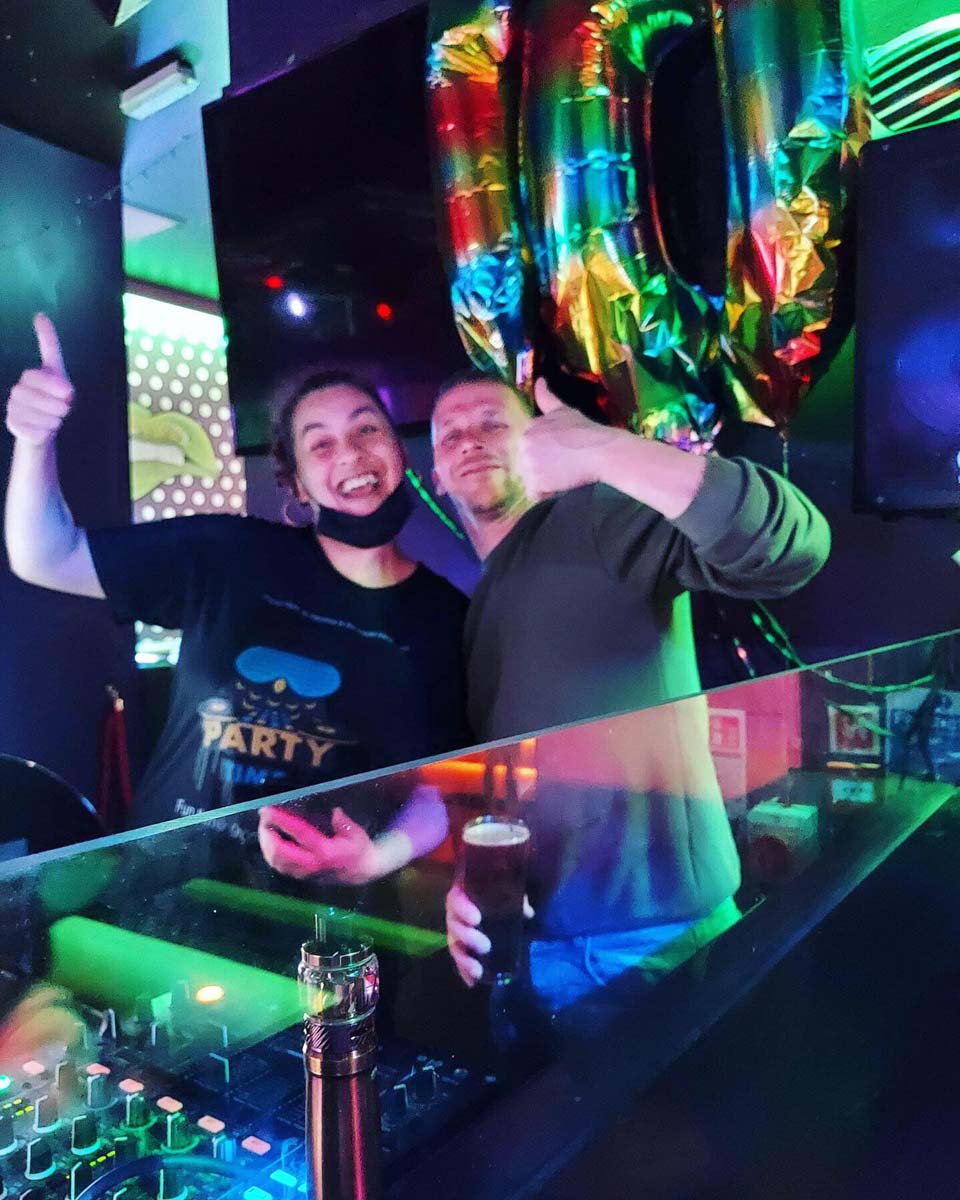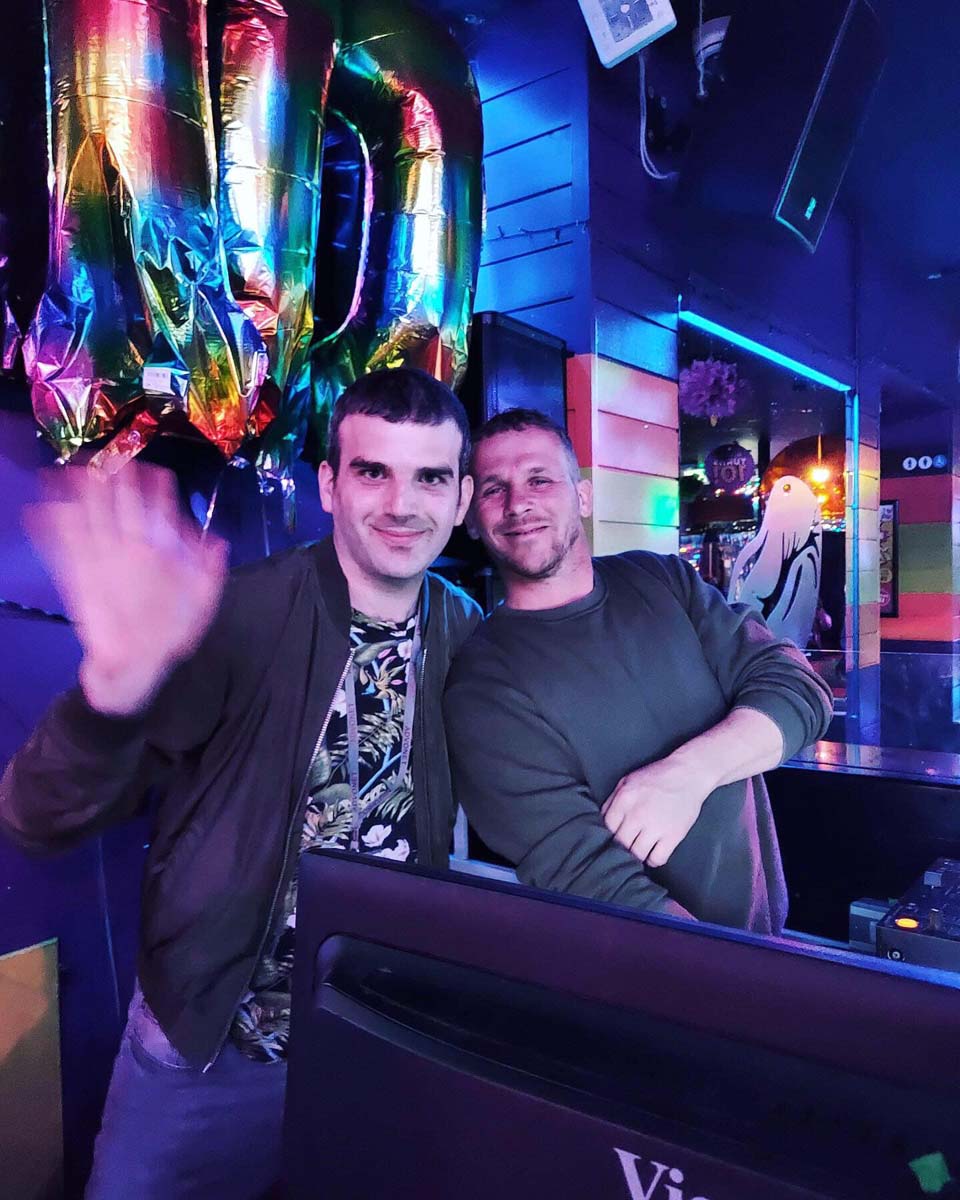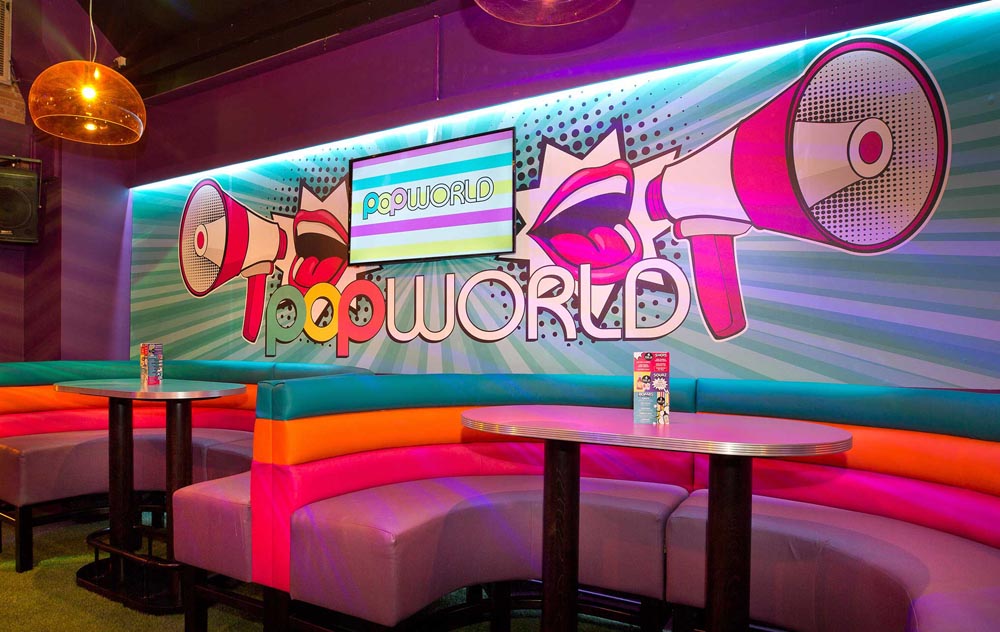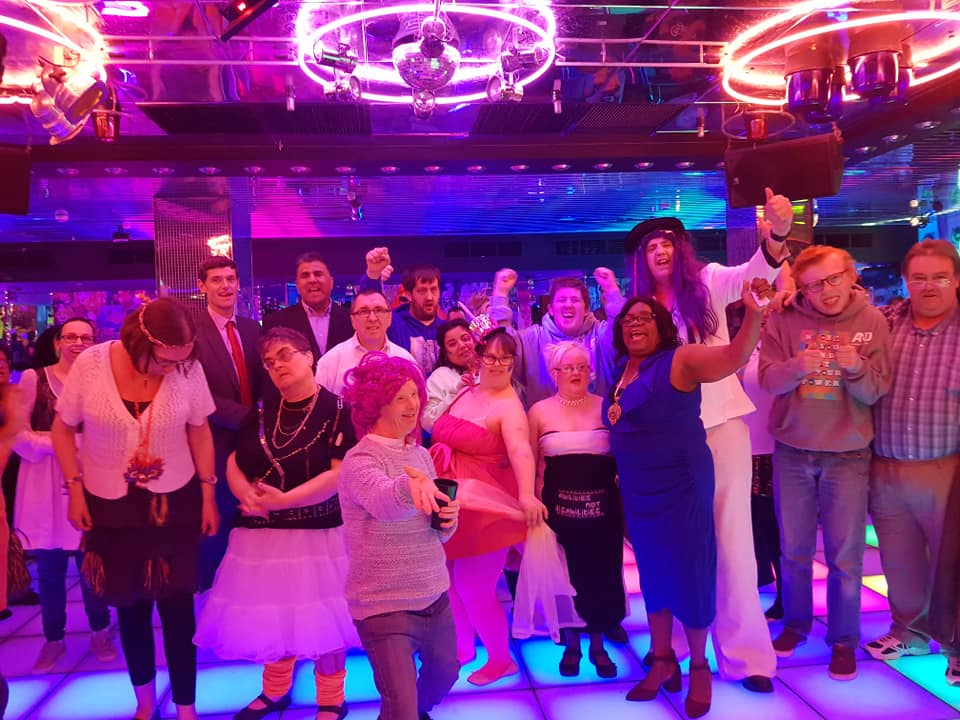 LEEP1 CLUB NIGHTS
PopWorld in Leeds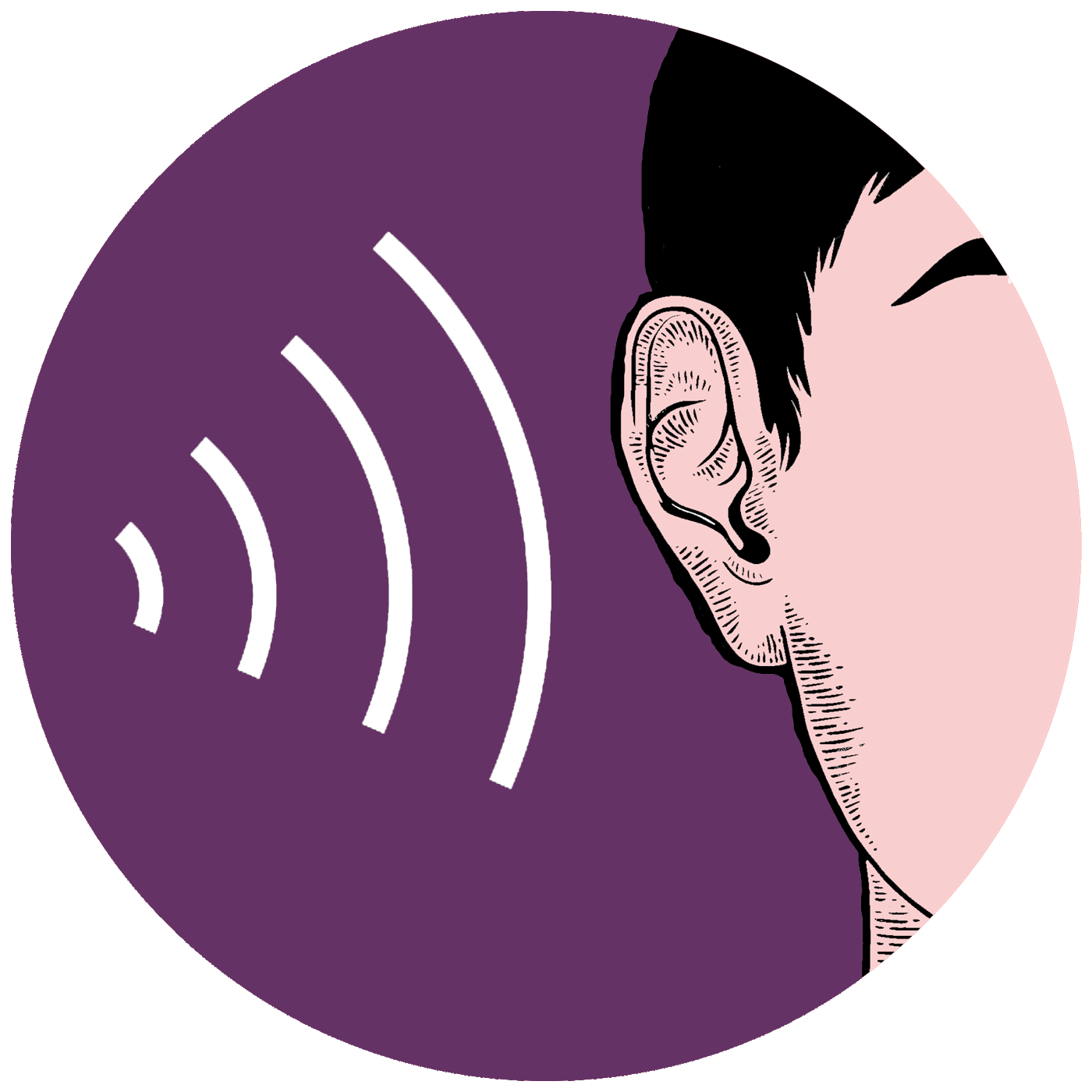 Press play to hear about our club nights.
Every month, we hold a fun, friendly, inclusive and safe party environment for people with a learning disability and/or Autistic adults.
Popworld is a fantastic venue near Millennium Square in Leeds City Centre with a fully licensed bar, two dancefloors and is fully accessible. Please check our events page for the next dates in the diary.
These popular social events are a great chance to meet up with friends, make new ones and have a great time dancing and getting dressed up. The nights are usually themed and we have a dress up suggestion that people can join in with if they wish. Over 150 people come along and it's a fantastic evening!
Entrance on the door: £10.00 (carers get in free)
Please visit our Events page to find out more about what's coming up.
VLOG by VICKY CHERRY 110 HILES.
Vicky has made lots of short films about Leep1. You can find her channel on YouTube.