Our volunteers at Leep1 are crucial members of our team and without their help we would not be able to support so many people. We are always looking for new recruitments to join our small and friendly team and to help us run our weekly activities: from club nights, social events, skills sessions and support in the cafe. In return, you will gain valuable hands-on work experience, feel rewarded, build self esteem and confidence and create many happy memories too!
If you are caring, enthusiastic, friendly and want to gain skills and experience in this sector, or want to broaden your skills working with people with learning disabilities please get in touch. (Applicants need to be 18 years +)
We also work with student placements who wish to gain experience working in a community and support setting. Our placements are assigned to us for a few weeks or up to a year as part of their studies.
"I started volunteering at Leep1 in July 2018 which was a placement with university. I was only meant to stay for six weeks but I loved it so much I just couldn't leave." "Leep1 is such a lovely environment for both members and staff. The members always manage to make me smile even if I am having a bad day which is one of the many reasons I continue to volunteer every week"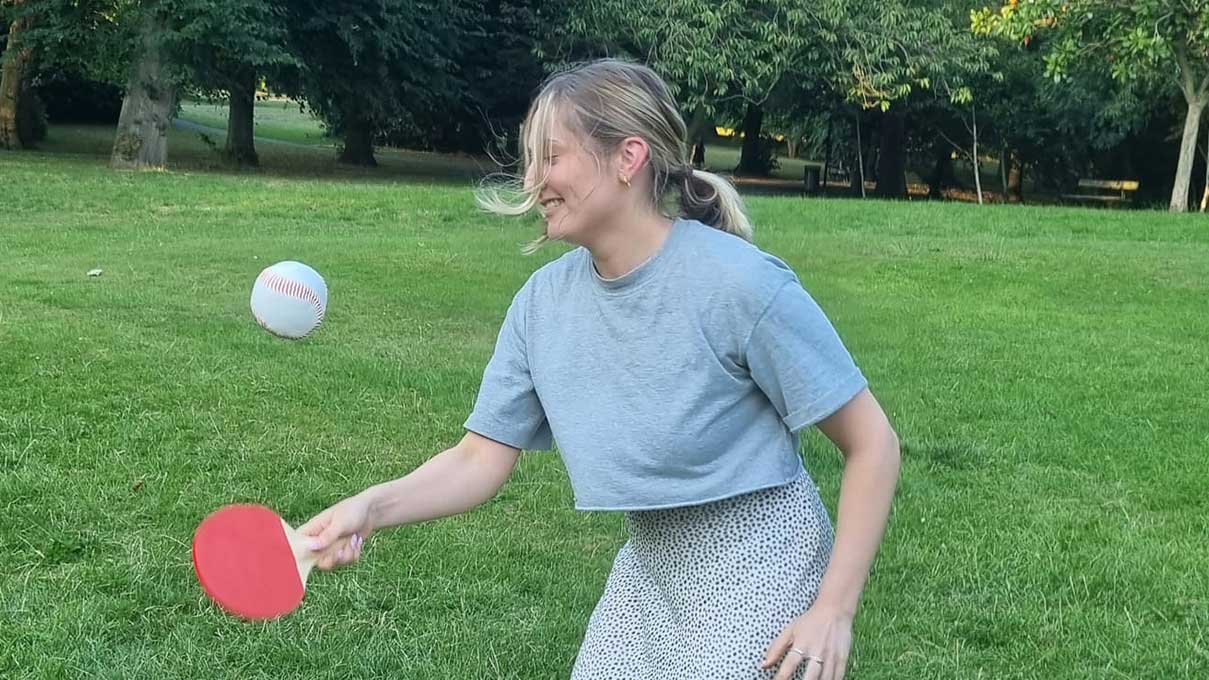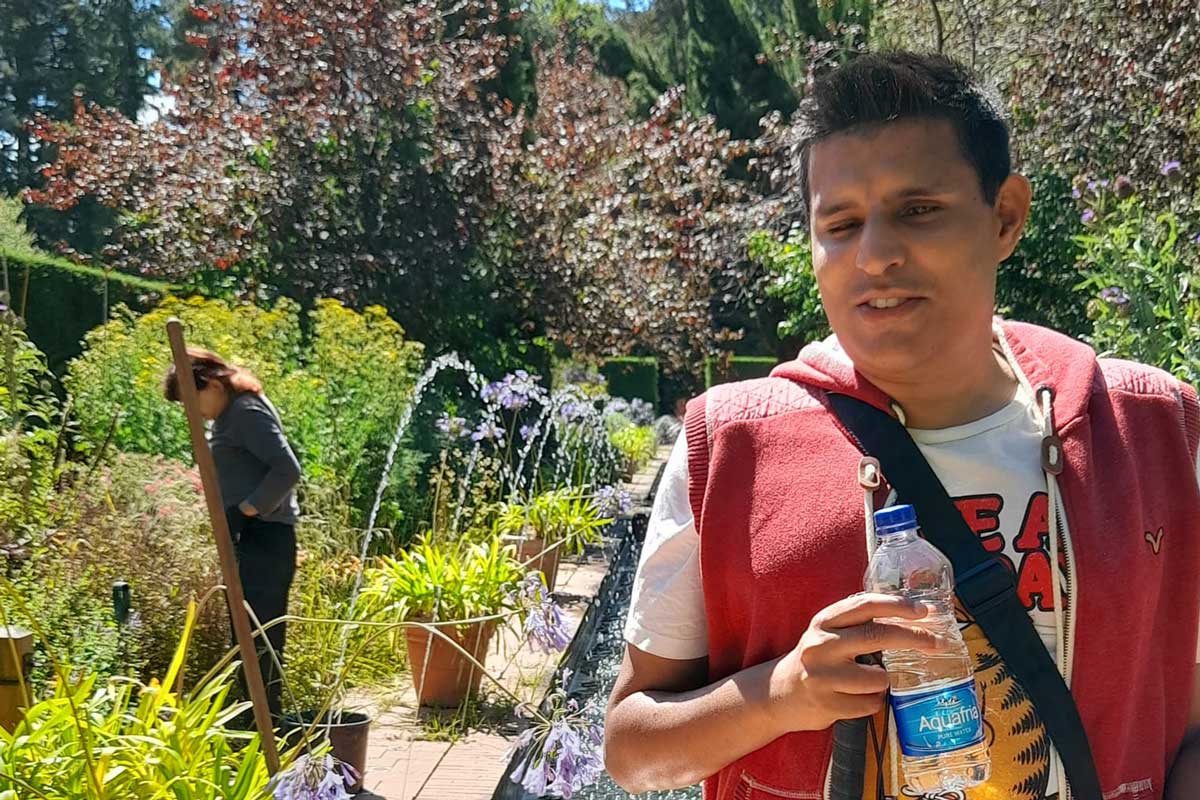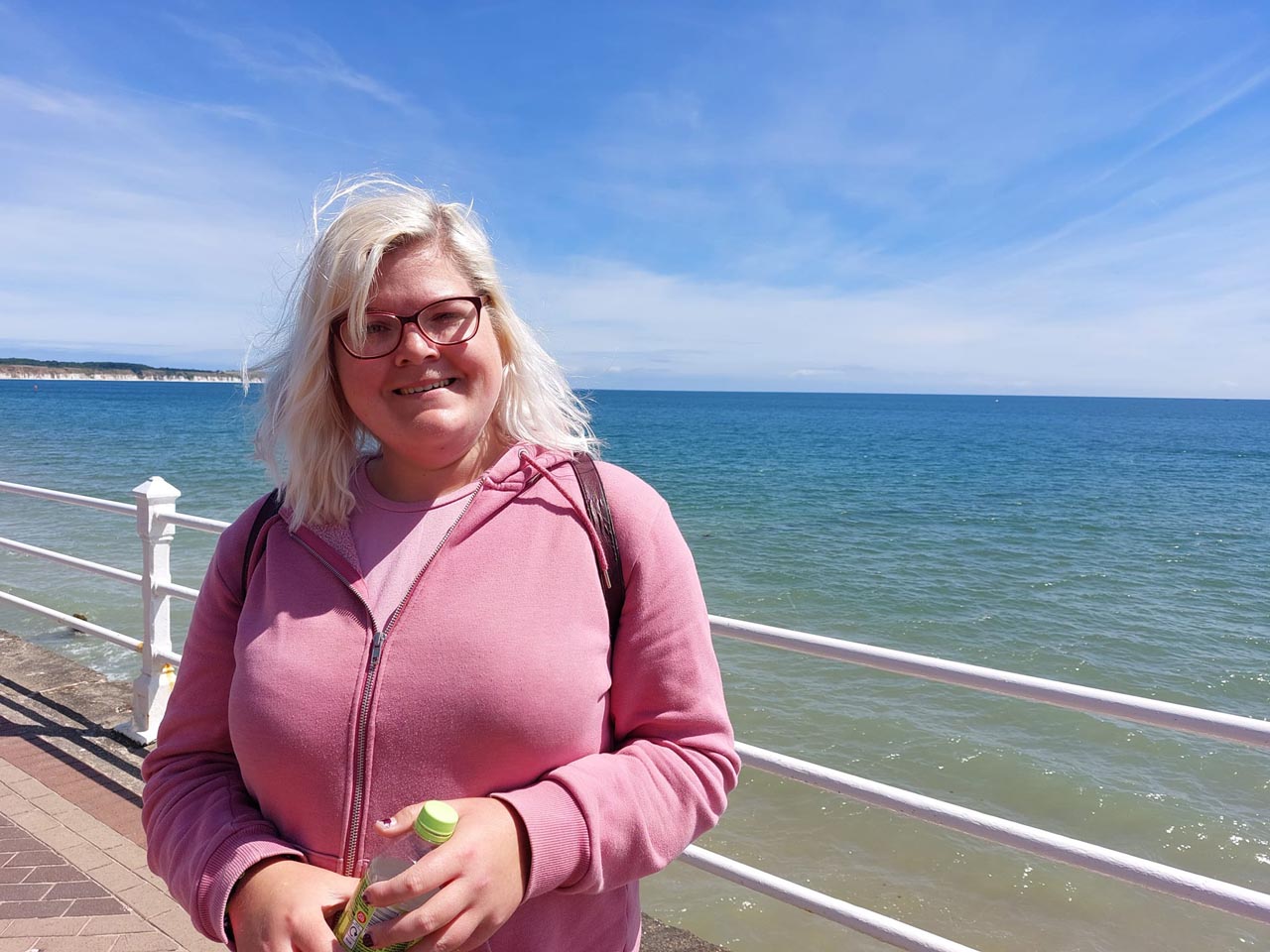 SIGNING UP
Before volunteering with us, all our volunteers are required to undergo a Disclosure and Barring Service (DBS) Check, provide references and complete our short application form.
To join us please click the button bellow. You will be taken to the Advonet website (Our parent orgonisation) where you will find the volunteer application form for you to fill out. Once you have filled it in just email it to [email protected] and someone will get in contact with you to discuss the volunteering oppotnity and what happens next.